An external audit conducted at the end of last year confirmed that our comprehensive measures to ensure the protection and integrity of sensitive information meet the high TISAX® (Trusted Information Security Assessment Exchange) standards.
This once again confirms Le Bihan's firm commitment to information and infrastructure security.
TISAX® is a cross-company testing and exchange procedure for information security in the automotive industry, already used by 2,500 companies throughout 40 countries. The aim is to guarantee the protection of data, its confidentiality, integrity, and availability in the sector.
This is achieved via an information security management system (ISMS) which is analogous to the ISO 27001 standard, based upon which the VDA (the German Association of the Automotive Industry) has developed its own special catalogue of ISA requirements and tests.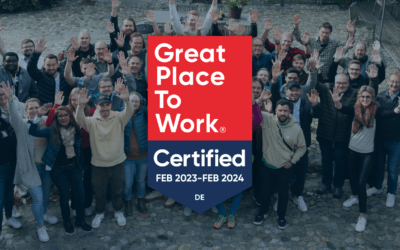 Le Bihan Consulting has again been certified as a "Great Place to Work" by the eponymous organisation Great Place to Work® Deutschland. In an anonymous employee survey, key workplace issues such as trust in managers, identification with the company, professional...
read more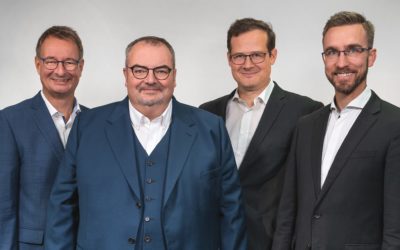 Le Bihan is continuing to grow. Hence, a new and expanded management team was established on 1 November. Thomas Brunschede will head up Le Bihan's management team as CEO together with Jens Lindemann (CBDO), Alexander Zorn (COO) und Arne Bernstein (CIO).Welcome on...
read more