Le Bihan

Paves the Way for Your Project Success
What can we do to give
a boost to your company?
You don't climb a mountain


in slippers.
The right conditions are needed for projects to achieve their goal: a balanced relationship between organisation, processes, methods, and software. And an environment in which people enjoy getting involved in the project.
With more than 30 years' experience in the field of international Project Management, Le Bihan paves the way for companies to achieve project success.
You, too, can reach your chosen summit without breaking a leg.
What can we do to give a boost to your company?
Le Bihan

Ensures Your Project Success
Our Project Management Roadmap helps you make the right choices. With one click on the Roadmap, find out which route leads you to project success.
The success of our concepts is mirrored in their feasibility. Combining both consulting and implementation services is an integral part of our DNA. That's why we're  also happy to take on responsibility during the realisation phase. 
When introducing and optimising Project Management solutions, time and again we witness companies having to deal with unforeseen challenges and internal resistance that can cause the entire project to fail.
We will show you what methods can be used to transform internal resistance into a driving force: because it's people who make projects successful. 
A standard or customised solution? Both. We implement standard PM software and adapt it as required or develop supplementary modules as required. This results in solutions which are implemented as close as possible to existing standards. At the same time, our solutions are as scalable and flexible as necessary. 
Le Bihan can take over the PM operations of your challenging projects for you. Our experienced project managers will support you when you face HR bottlenecks or help you get out of difficult project situations.
Find the right software for your Project Management, using one of Europe's
largest evaluation platforms. PM Toolfinder matches your requirements to the right software.
In what can be a confusing market, we give you an overview of relevant software solutions. Le Bihan independently and systematically evaluates all essential Project Management tools and offers you a detailed market analysis via our PM Toolreport. 
Join a
multi-award-winning
employer.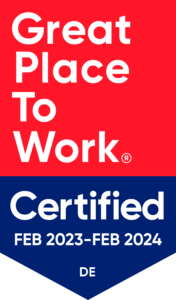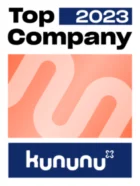 "We truly benefit from the development, project management and business consultancy expertise of Le Bihan. They are dedicated, approachable, and challenge us with their no‐nonsense approach. Our long‐standing partnership with Le Bihan continues to be enjoyable, beneficial and productive."
Salome McAleese
Portfolio and Program Management Leader (pRED)
F. Hoffmann-La Roche AG
You're well on your way to success with Le Bihan.

This is reflected in our awards.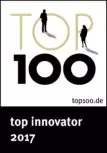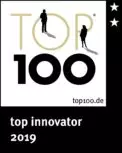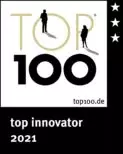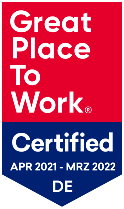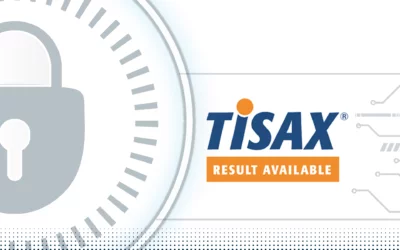 An external audit conducted at the end of last year confirmed that our comprehensive measures to ensure the protection and integrity of sensitive information meet the high TISAX® (Trusted Information Security Assessment Exchange) standards. This once again confirms Le...
read more We're glad you're interested in a job with us!
Thank you for your interest!
Simply upload your application documents and tell us your name and e-mail address. your e-mail address. We'll get back to you as soon as we've had a chance to review your application.
We will process your message as soon as possible. We will get back to you promptly.
If you have any questions, please contact us at jobs@lebihan.de