Take Your Personal Path to


Success with Le Bihan
For over 30 years, we at Le Bihan have been supporting our customers in the evaluation, design, and implementation of software solutions for Project and Portfolio Management. We ensure our customers' sustainable project success and act as an innovation driver for medium-sized companies and corporations.
Do you enjoy the process of self-development by working on challenging projects and do you think in terms of solutions instead of just software? Do you seek the opportunities and advantages of working for a medium-sized consultancy while simultaneously creating sustainable changes in big companies and corporations? Are you looking to join a team that enjoys a strong sense of togetherness and rejects the elbow mentality? Then you are a perfect fit for us!
Become part of our highly innovative team.
"The quality of our services is determined by our employees.
We are proud of a team that has proven it can achieve outstanding high-quality results time and time again."
Thomas Brunschede, CEO Le Bihan Consulting
We are currently looking for colleagues in the following areas: We're glad you're interested in a job with us!
Thank you for your interest!
Simply upload your application documents and tell us your name and e-mail address. your e-mail address. We'll get back to you as soon as we've had a chance to review your application.
We will process your message as soon as possible. We will get back to you promptly.
If you have any questions, please contact us at jobs@lebihan.de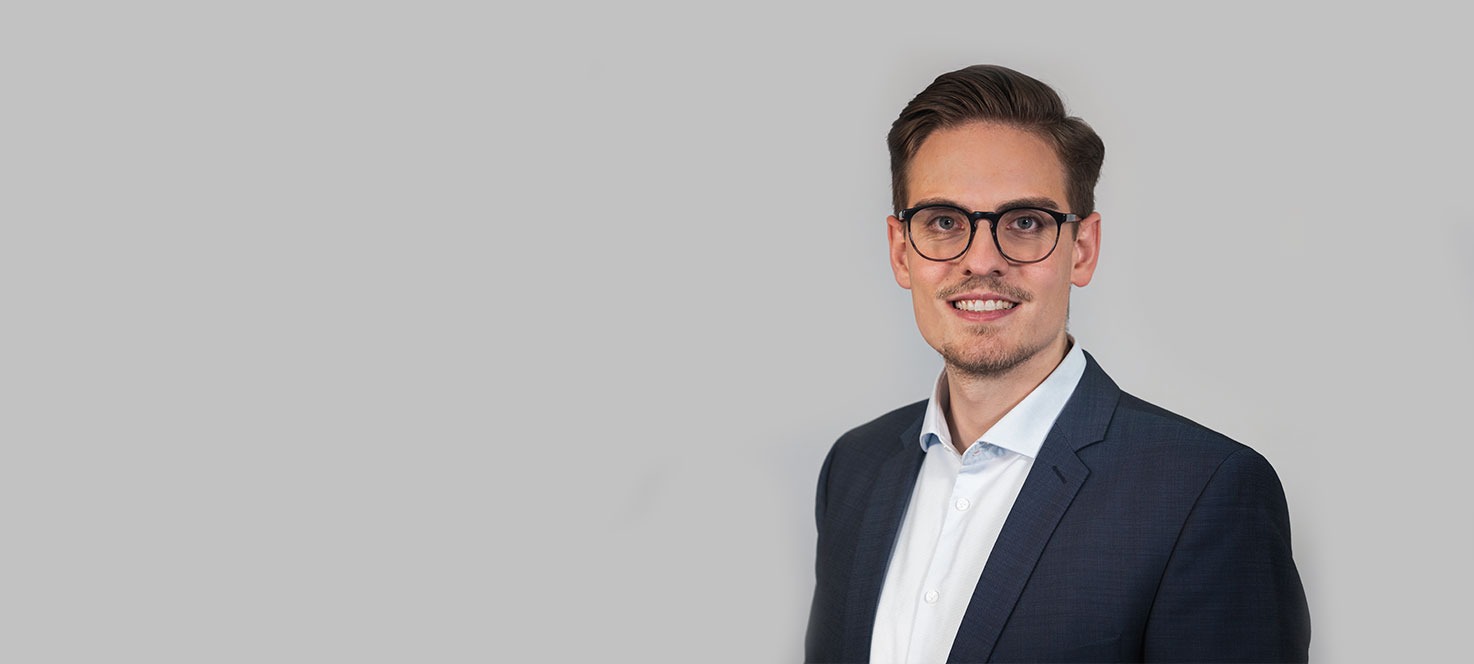 Your contact


for Application & Co.
Jan Erik Brunschede is looking forward to meeting you.
Simply write him an email or give him a call and you can
clarify your questions together.
Jan Erik Brunschede
jobs@lebihan.de
T +49 6126 95917-0