Le Bihan Consulting has again been certified as a "Great Place to Work" by the eponymous organisation Great Place to Work® Deutschland. In an anonymous employee survey, key workplace issues such as trust in managers, identification with the company, professional development opportunities, remuneration, health promotion, and work-life balance were surveyed.
Last year we participated in the Great Place to Work® rankings for the third time. We are all the more pleased that we once again performed very well and received this certification for the third time in a row.
This award confirms our commitment to a positive workplace culture, characterised by credible and fair leadership and the active career promotion of our employees. Le Bihan stands for flat hierarchies, open doors and ears, enormous opportunities for co-design, and continuous development. We thus actively live the four pillars of a healthy workplace culture: trust, innovation, performance, and health.
This shared set of values creates a very high degree of cohesion and loyalty in our workforce, which is also reflected in our very low staff turnover figure. On this basis, we have furthered a working environment in which our employees can fully develop on a professional and personal level. This is an important prerequisite for achieving the highest level of performance for our clients in the long term.
A big thanks goes to all our employees at  Le Bihan Consulting GmbH who participated in the survey and thus contributed to our sustained certification success. We are proud of our reliable, inspiring and aspiring, and highly motivated team. Without their contributions and suggestions for a continuous improvement process and further development of our workplace culture, the renewal of this award would not have been possible.
The results of the survey will spur us on to continue improving ourselves in the future and make our already highly proficient workplace culture even better wherever and however possible!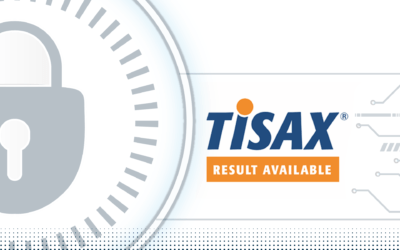 An external audit conducted at the end of last year confirmed that our comprehensive measures to ensure the protection and integrity of sensitive information meet the high TISAX® (Trusted Information Security Assessment Exchange) standards. This once again confirms Le...
read more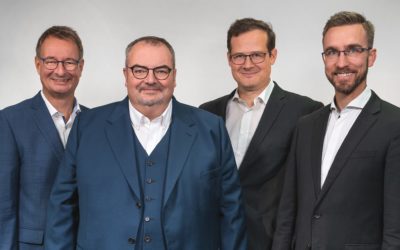 Le Bihan is continuing to grow. Hence, a new and expanded management team was established on 1 November. Thomas Brunschede will head up Le Bihan's management team as CEO together with Jens Lindemann (CBDO), Alexander Zorn (COO) und Arne Bernstein (CIO).Welcome on...
read more